Tennis Club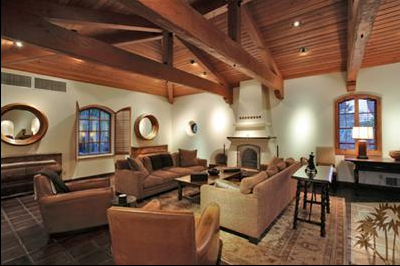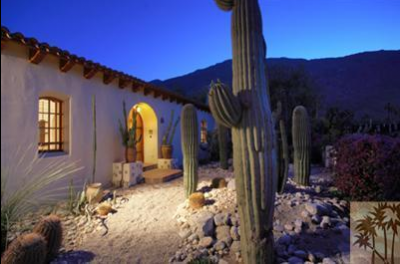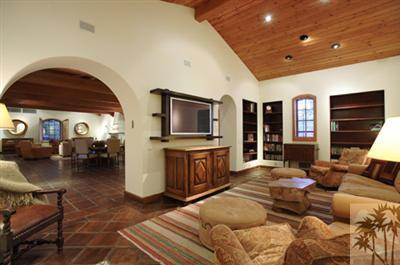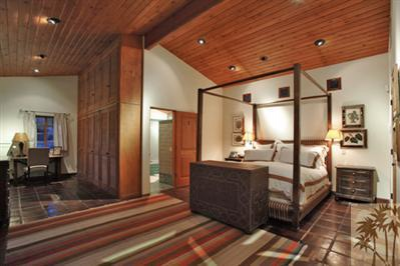 Tennis Club real estate is an exclusive neighborhood for members of the Palm Springs Tennis Club. This historic neighborhood, located in the shadows of Mt. Jacinto, is within walking distance of Palm Canyon, the famous hiking trails found in the tennis club area, and a short walk to the downtown area of Palm Springs. The Palm Springs Tennis Club offers 11 tennis courts, 3 pools, 5 spas, board games, massage therapists, and a game room as well as one of the most popular restaurants in Palm Springs ? Spencer's at the Mountain. Purchasing the Club real estate allows you the opportunity to enjoy resort living just steps from the privacy of your own home.
Nestled at the bottom, and sometimes on the side of Mt. Jacinto, the exclusive neighborhood offers homes priced from $900,000 to $18,000,000. Tennis Club is the perfect place for people who want to be a part of the action at the exciting Palm Springs Tennis Club while maintaining their privacy and lifestyle. For the tennis lover and the nature lover this exclusive neighborhood has it all. After you have enjoyed a day hiking through the surrounding canyons, take advantage of a muscle-relaxing massage at the tennis club. Rising above the beautiful canyons surrounding Palm Springs, the Tennis Club community offers an astounding view of the mountains above and the canyons below.
Entertain guests and share the wonder of the desert atmosphere when you take advantage of what it available in the Tennis Club real estate market. The proximity to downtown Palm Springs allows you to enjoy shopping in the quaint shops Palm Springs is famous for or to participate in all the action of the Palm Springs nightlife. These homes offer an elegance that is rarely seen in one of nature's most beautiful creations. An exclusive community means more security and privacy for your family right at the edges of civilization.
Are you looking for a home that allows you to take advantage of the gifts of nature while being a part of a resort atmosphere? If so, you will find what you are searching for in the desert atmosphere. Providing hours of family fun and entertainment while offering the privacy of your own secluded home, being a part of the Tennis Club community will put you in the middle of the exclusive elegance that Palm Springs is famous for. Live like a star nestled in the side of the San Jacinto mountain range. You can see all the Homes and Condos for sale by clicking on the link above.
If you would like to see property in Palm Springs, please call us at the numbers below. Were committed to helping you find the home of your dreams.
With over 20 years of experience in the Real Estate market, Elaine truly enjoys helping people in the process of buying or selling a home.
Elaine Stewart – RE/MAX Real Estate
(760) 668-2399 Mobile
Desertrealestate1(at)yahoo(dotted)com