Keeping Cool in Coachella Valley's Desert Climate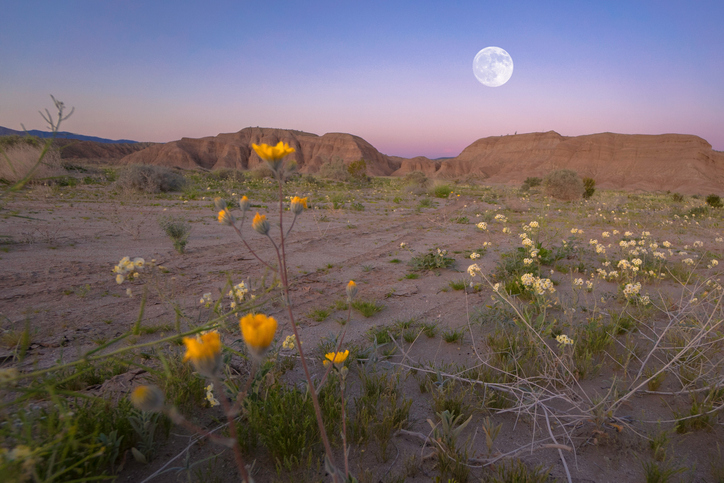 How the locals beat the heat and stay cool in Coachella Valley:
Start Your Day Early
One of the ways to beat the heat and avoid the harsh rays of the sun is to get up early.  Temperatures are typically coolest, lower than 80 degrees, at sunrise. It continues to be cool until late in the morning. Set your alarm clock early and wake, not snooze, so you can do some yard work or enjoy your workout outdoors. Even some shops and supermarkets are open as early as 6:00 AM.
Take a Cold Shower
This is an easy way to lower your body temperature for as much as up to an hour. It also feels especially refreshing after spending the entire day outside, sweating. It will also help you feel more comfortable before going to sleep. If you are environmentally conscious, there is the added benefit of taking a cold shower. You will be able to lower your carbon footprint, as cold showers use less electricity. Cold showers rarely encourage people to spend much time in them, helping you lower your water bill.
Open Your Car Windows
Lowering your car windows, even for just a tiny bit, helps promote air circulation, reducing the heat within the space by as much as 30 degrees. Just try to park in a safe and crowded area to discourage theft.
Keep Your Blinds and Curtains Closed
Keep your home cool by keeping your blinds and curtains closed. Direct sunlight can quickly turn the indoors into an oven, so block the sun's rays as much as possible, especially from high noon to late in the afternoon.
Wear Sunscreen
Invisible UV-A, UV-B, and UV-C rays that come from the sun can do irreparable and long-term damage to your skin. Wear a broad-spectrum sunscreen that it at least SPF 50 to protect you from these harmful rays. Slather it on even if you will be depending the entire day indoors.
Places That Will Help You Keep Cool
Also, consider visiting these locations to find some cool relief and fun:
The Architecture and Design Center – Along Palm Canyon Drive is the Architecture and Design Center, a mid-century marvel and home of the Edwards Harris Pavilion. Finally, the Palm Desert outpost along Highway 111 is free to the public and showcases a variety of glass works and sculptures.
Great Shakes – Few things feel as good as licking an ice cream cone or sipping a fruit shake on a hot day. If you want the best, head on over to Great Shakes at 160 S. Palm Canyon Drive.
Find even more things to do in Palm Springs and the surrounding area by browsing our blog today!
The Best Coachella Valley Luxury REALTOR® – Elaine Stewart
Elaine Stewart is an award-winning Coachella Valley luxury REALTOR® with over 25 years of experience assisting home buyers and sellers. Uniquely qualified, Elaine provides the kind of expertise and personalized service you need and deserve. One of the things that Elaine loves most about being a Coachella Valley real estate agent is being able to share the joy that her buyers feel when they find the home of their dreams. 
For sellers, Elaine incorporates the most effective and cutting-edge approaches to marketing your home in order to get it in front of as many potential buyers as possible. Your property will be listed in hundreds of locations all around the Internet and will get exposure on all the major sites such as Zillow, Trulia, Realtor.com, Movato.com, and Homes.com, just to name a few. Elaine is 100% committed to getting your home SOLD for top dollar in the least amount of time possible.
With Elaine as your personal agent, you'll have an expert by your side who will protect your interests, advocate for you, and skillfully handle all the details of your home purchase or sale for a smooth and successful transaction. For more information about buying or selling Coachella Valley real estate, feel free to call Elaine directly at 760.668.2399 or you can get in touch with her here!
Elaine Stewart
RE/MAX Consultants
Mobile Direct: 760.668.2399
Email: Desertrealestate1(at)yahoo(dotted)com